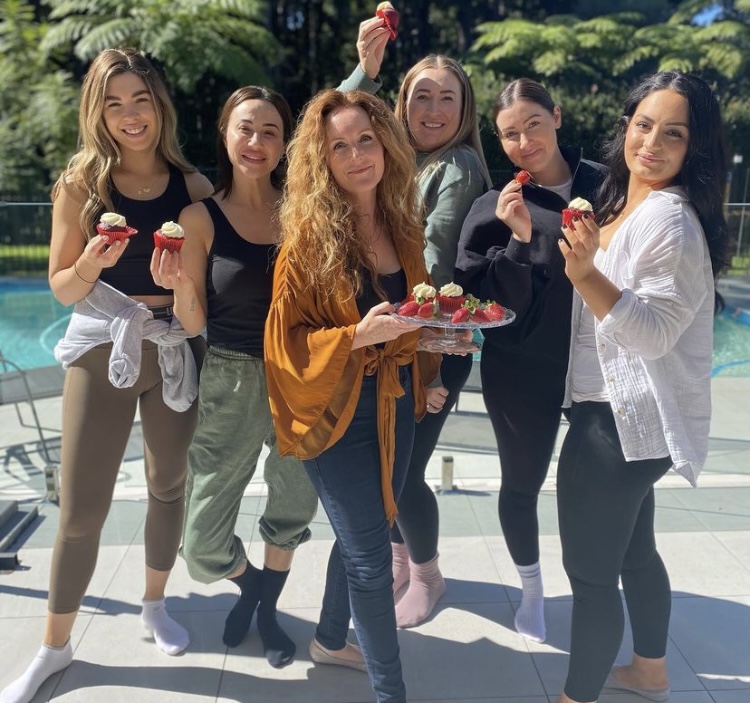 Veronica Farmer MA (Hons) BCST 

Veronica is an experienced Master Healer craniosacral therapist, psycho-hypnotherapist, retreat facilitator, best selling Amazon author and corporate speaker.

With 17 years experience in helping people let go of fear, stress, negative emotions, anxiety and other obstacles, Veronica has given thousands of people greater clarity, purpose and helped them to live fuller more rewarding lives.

Veronica is a mother of three and lives on the Gold Coast of Australia where she runs a thriving healing clinic at her gorgeous Day Retreat venue and Healing studio Forest Sanctuary in Currumbin Valley.
 Veronica's story
"17 years ago, I was a burnt out mother / stressed business woman on the fast track to exiting this life. The constant mouse wheel of stress I was on created cancer through breast and spine.  I knew that I had to survive and I sought out every possible option to heal and cure myself. Within weeks I was not just healthy but pregnant.  I will share this wisdom with you and show you how to protect your body and take ownership over your health and well being."