Life can be tough, busy, stressful and there are so many times when we put ourselves last. 
A feels amazing retreat isn't just about putting yourself first. It's about giving yourself time to relax, meditate, heal and rejuvenate. Our retreats focus on transforming your physical, mental and emotional health. So why not do it in style?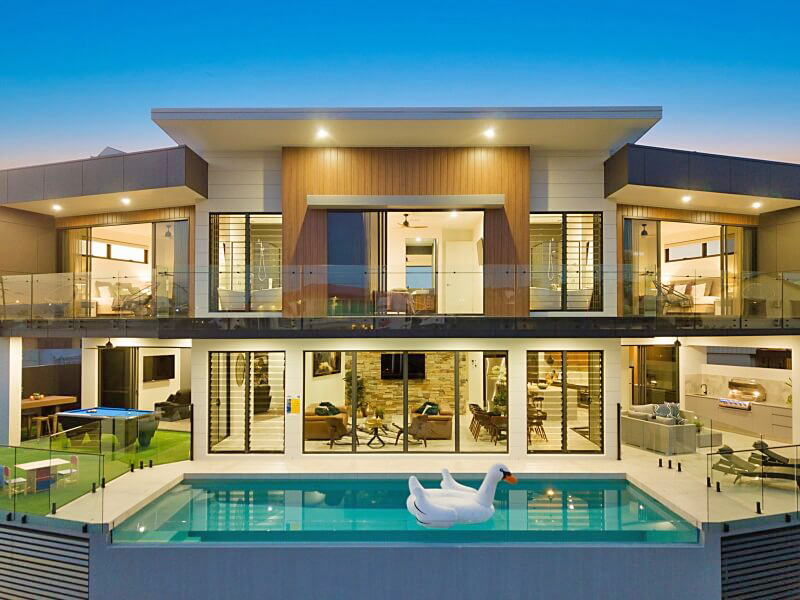 We all love a little luxury, some space to chill out and relax. This is so important during the retreat process. To have a beautiful space in which to unwind, rejuvenate and bring healing to your body and your mind. 
During the retreat we have dedicated spaces for mindfulness, guided meditation, yoga and full body massages.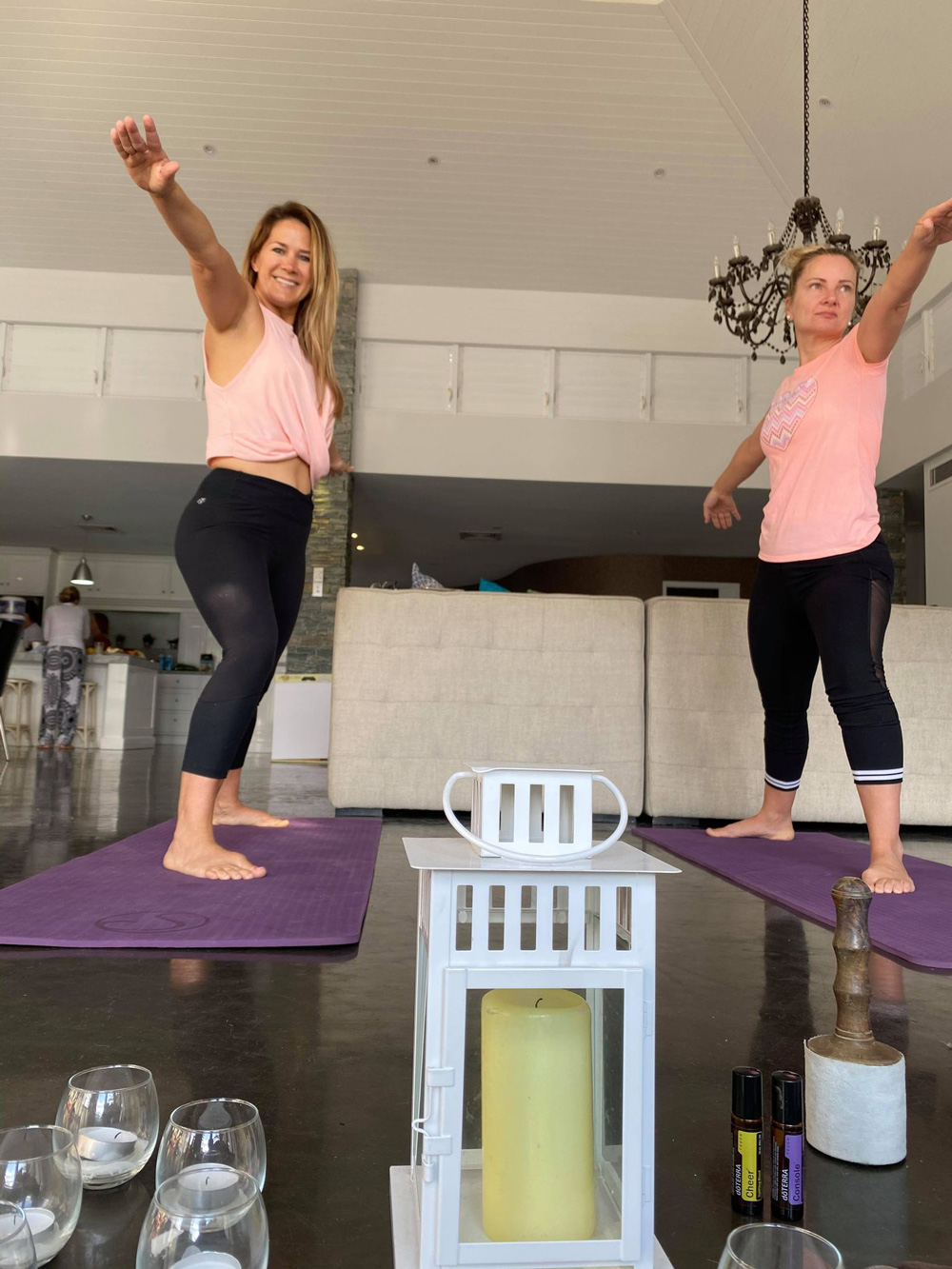 We purposely choose world class mansions as retreat venues! Living in the mansion environment and being treated like a sovereign for a few days will LEVEL YOU UP, get ready to feel powerful again! 
Bedrooms and Bathrooms
We totally understand your need for space during the healing and transformation process. So if you have any special needs in regards to bedrooms or bathrooms please let us know so we can assist.