It's 2022 and wow it's such a strange time! So much is unknown and everything feels weird.
It's a decisive time…..one way or another. We all have decisions to make this year and these decisions will make us more uncomfortable or more resilient. We need to choose wisely.
BUT before we do that IT'S TIME to get clear, step out of fear and into TRUTH. Remove the negative stories, remove the roadblocks.
You know that the best way to see the way forward is get away from it all. Give yourself time and space to look at what you have done and what you need to do next.
Join us for a life changing emotional, physical and mental reset. Stop that little voice in your heading from ruining your life.
Unlike other retreats where you escape your life for 3 days, do some yoga, eat some nuts and then go back to your crazy ass life of the same old, same old, screaming at your family and drinking too much wine – this experience goes DEEP and this mind, body and soul healing will transform your life going forward!
This retreat will transform:
your life

your physical body and well being

your thinking

your feelings

your relationships

your sense of purpose

your behaviours long term.
Your experienced retreat facilitator Veronica Farmer and her team will lead and guide you through releasing what no longer serves you so you can feel inspired, creative, free and hopeful again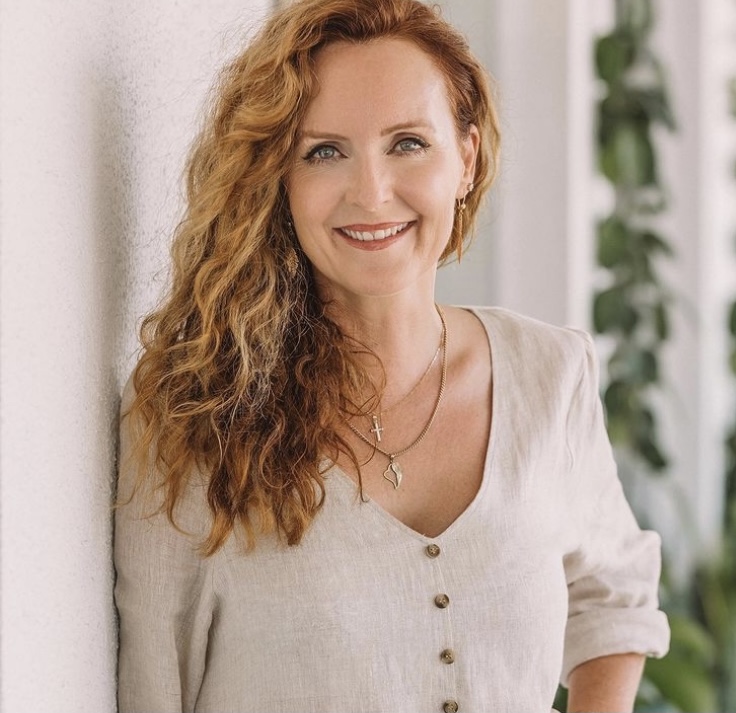 We do these retreats in luxury, so you can enjoy and experience:
Divine accommodation for two nights.

60 minute full body rejuvenation massage.

Understanding the health benefits of fasting, detox and physical well being with tools for disease prevention.

Releasing old stories that hold you back.

Emotional Healing Workshops.

Workshops and tools to help you improve your mindset, feel better about yourself and your life.

A personalised healing session with Veronica Farmer.

Rejuvenating body scrub.

Light yoga and meditation sessions.

Game changing introduction to mindfulness.

Personalised workbook and journal.

Time to breathe, time to heal and time to relax.

Food and refreshments applicable to the retreat.

Connection with like minded people and much much more.

Tools to take back to your life that really work!